Entners Indoor SPA
Deep relaxation in saunas & pool
Immerse yourself with all your senses in the indoor wellness experience on 3 floors at Entners am See. Pools, saunas, steam baths. Feel the soothing, warm comfort, let yourself drift, forget time. Pure relaxation spreads through your body, while your soul soars. Welcome to Enters Living Spa!
NEW: Entners world of wellness
Let go and enjoy the variety: for the whole family, as a couple, or all to yourself. Everyone will find their favorite spot on the 3 floors of Entners Living Spa. And you will find just what you need: rest and relaxation. Invigoration and refreshment. Or simply a place to enjoy.
Float. Swim. Relax... 3 floors of wellbeing - with a family zone, adults-only area and a rooftop terrace with breathtaking views of mountains and lake. ...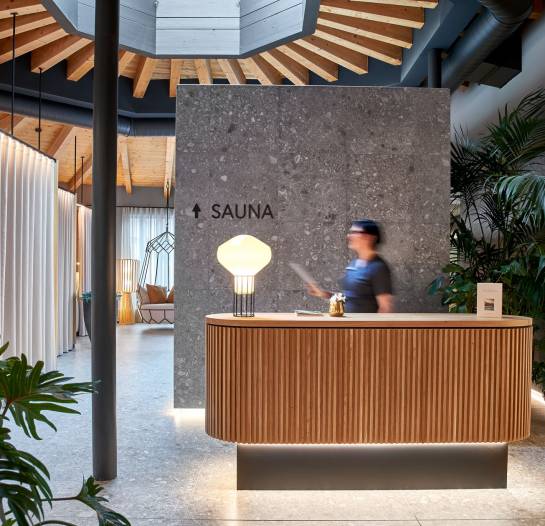 Outdoor Wellness in the See SPA
Would you like even more water and sauna experience at Lake Achensee? Click here to visit our unique See Spa with infinity pool in the lake.

Deep relaxation. Wellness. Regeneration. Feeling good at Lake Achensee.
Pools and saunas in the indoor spa
3 floors of wellness
Family zone with swimming pool and whirlpool, textile sauna with cozy corners for quality time with the whole family
Adults only area with Finnish sauna (90°C), organic sauna (60°C), aroma steam bath and silent room
Rooftop terrace with a spectacular view
Fitness room for cardio & strength training
The Family Zone in the new Living Spa offers many opportunities for quality time together with the whole family to relax. Whether in the textile sauna, the whirlpool (33°C) or the swimming pool. Here everyone will find his favorite place. The comfortable lounge furniture offers plenty of space to snuggle up and enjoy.

Our 3 saunas in the Adults Only area (from 16 years) create the perfect combination of classic, relaxation and regeneration.
Finnish Sauna (90°C)
This sauna classic is perfectly staged with the combination of stone and wood in the new Living Spa. The Finnish sauna is used for health and relaxation and to strengthen the immune system.
Silent Room

The relaxation room offers you a perfect place to let go and switch off thanks to an acoustic partition made of glass and a visual partition made of oak slats.
The small terrace in the relaxation room, is after a sauna visit the most beautiful place to get fresh air and cool down the body.
The new Roof Terrace offers a wonderful view of the panorama of Lake Achensee. The view sweeps over mountain peaks and to the east over the Tyrolean Sea. With a hot tea or a fresh cooling down, a real favourite spot after a visit to the sauna. Our staff will be happy to serve you here at our new Rooftop Bar.
impressions from our living spa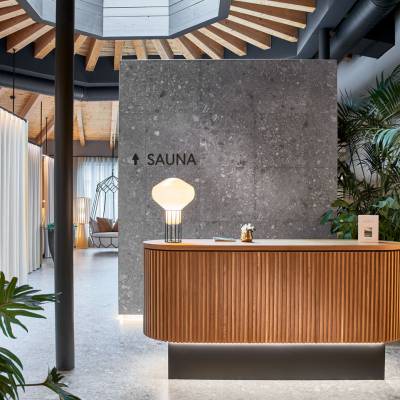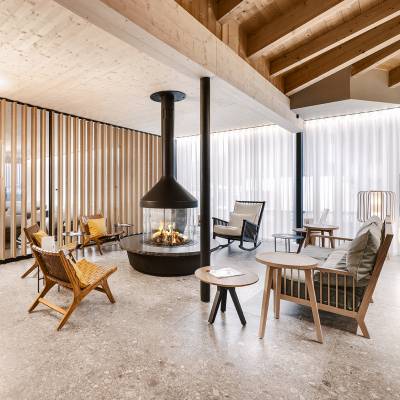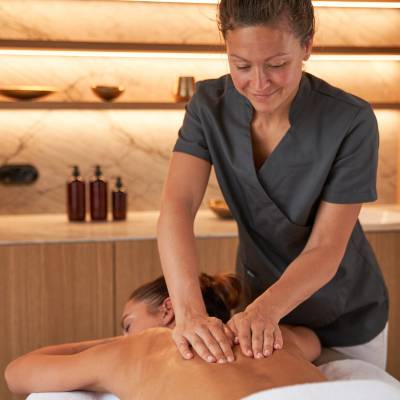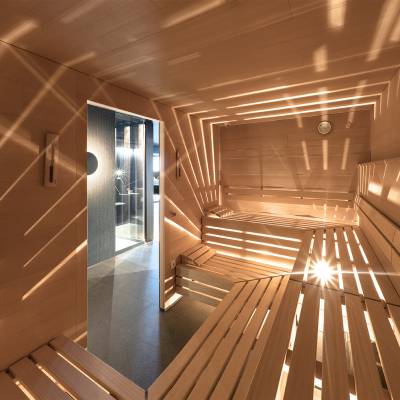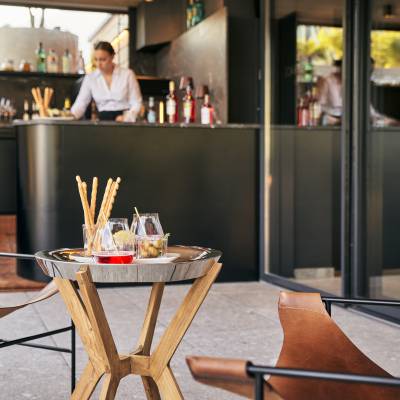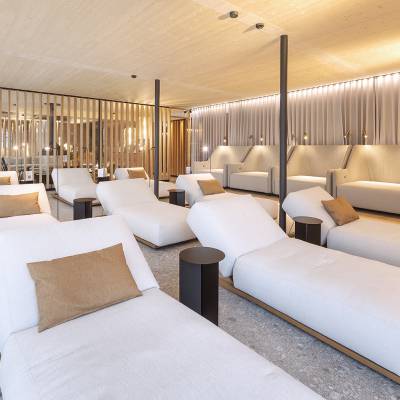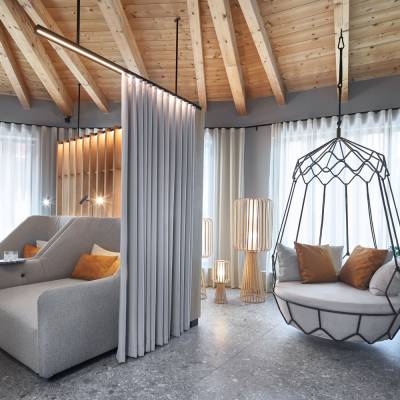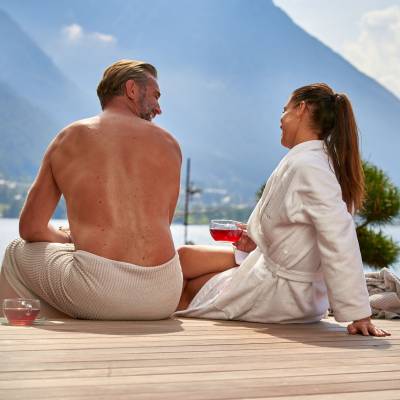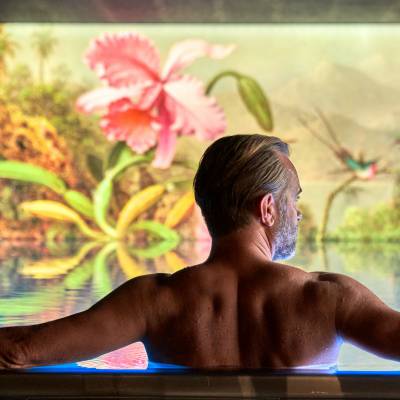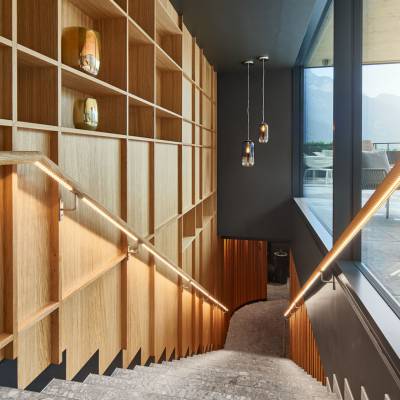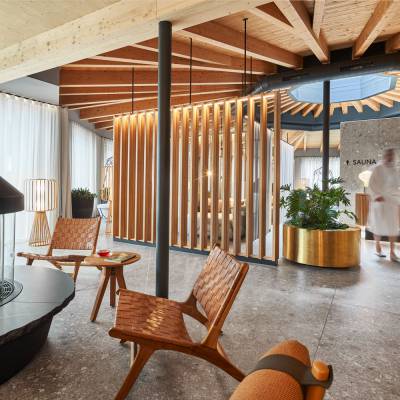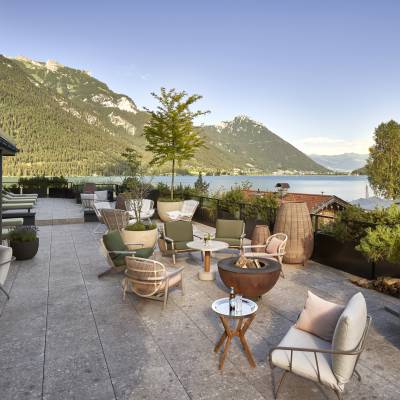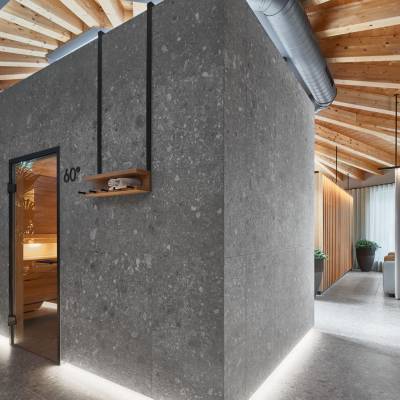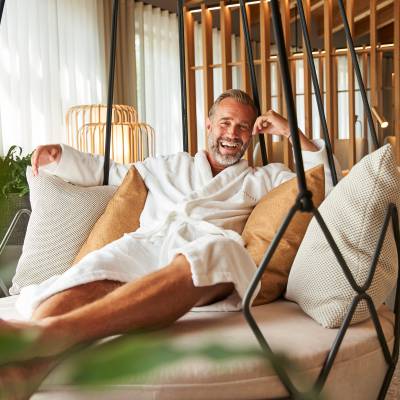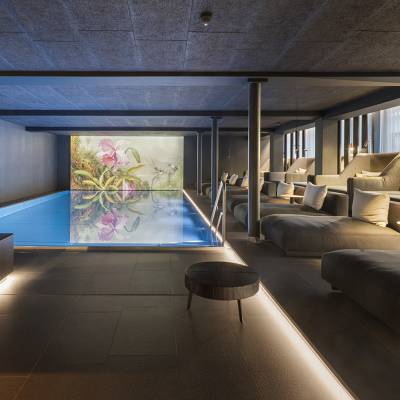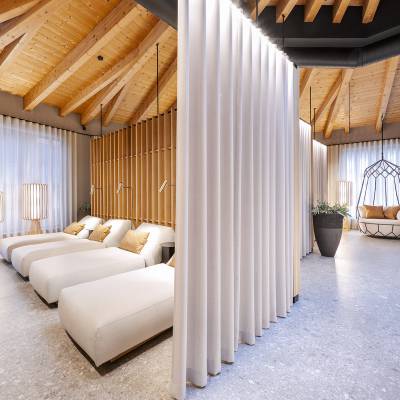 Stay informed
Entners Quick links