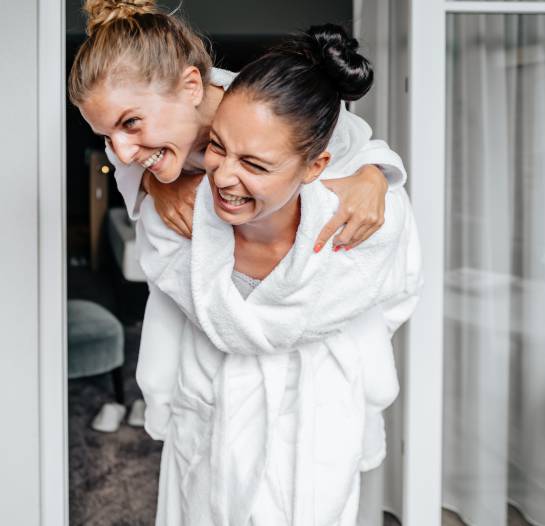 Gap days and last-minute offers at Entners am See
Your chance. Spontaneity pays off.
Entners am See is one of those hotels that is designed to let your spirits soar. Designed to live in. Designed to return to. Light-hearted and informal. Always surrounded by a touch of luxury. 
Since many people love this Entners Feeling, we are often booked out for many weeks at a time. But there are always gap days and cancellations. Take a look at our gap days here - your spur-of-the-moment chance for a dream holiday!