Aperitivo at the Lake.
Ciao bella. Griaß di. At our beach bar, the Entners Strandbar.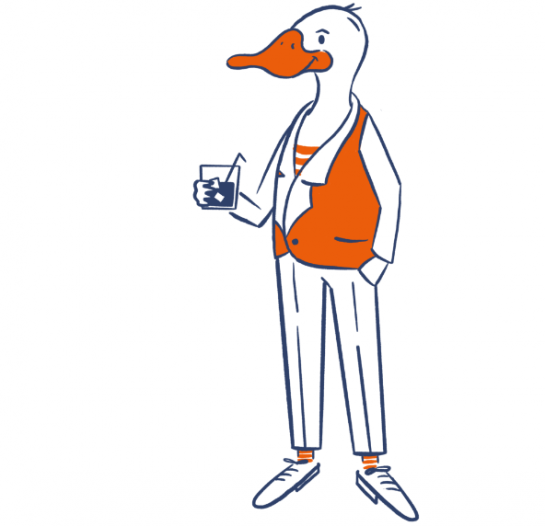 Ciao. Welcome to the lake.
Adria at Lake Achensee. Dolce Vita in the midst of the Tyrolean Alps: The Entners Strandbar in Pertisau brings the most beautiful parts of Italy to Tyrol in summer. Genuine beach feeling – directly on the shores of the emerald green Lake Achensee! Mountains with Spiaggia feeling. Music and a light breeze. A glittering lake with dancing sunbeams and boats passing by. Life can be so beautiful! The Mediterranean food, the casually elegant ambience, the sparkling atmosphere of Italian-Tyrolean joie de vivre ... simply irresistible. A special kind of meeting place. The Entners Strandbar. Who needs to go to Italy?
The essence of life is and always will be "amore". And cocktails.
Vorresti qualcosa da bere? Would you like something to drink? Bot, of course! A cappucino in the morning, delicious cool glass of wine at noon. A light Mediterranean lunch and homemade lemonade. A limoncello spritz or a veneziano in the afternoon while relaxing on the lakeside pier. And then at dusk an aperitivo with a view of the lake! Finally, a dinner that warms your heart – with candlelight and moonshine reflected in the water. All day long from dawn to dusk and throughout the summer, our beach bar awaits you on the lake which we also call the Tyrolean Sea. Which we feel is very accurate.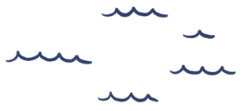 For a life full of passion and appetite
Simply wonderful, this feeling of freedom and happiness at Lake Achensee in Tyrol. Lean back in the soft cushions and soak up the sun. Have fun with friends or philosophize about life while enjoying the view of the lake and mountains. Accompanied by stylish lounge music. Let's be honest: isn't it even more beautiful here than on the Italian Riviera? We celebrate the Mediterranean lifestyle – with cool drinks, light cuisine, lots of fish, pasta, burgers and salads, raw and grilled food. Weekly live acts and DJs create an exuberant atmosphere and make the balmy summer nights an unforgettable experience. We simply love to spoil you, surprise you and entertain you – in our Entners Strandbar in Pertisau. The place to be at Lake Achensee.

Next events
Opening hours
Open daily in good weather from 11:00-22:00.
Kitchen until 18:00
Ciao ragazzi. We are looking forward to you!


Viva la menu.
Alpine-Mediterranean gourmet creations. Closer to the sun. Closer to the action. 
Cooked with lots of amore. In Entners Strandbar in Pertisau - Tyrol.
See. Taste. Smell. Feel. In Entners Strandbar at Lake Achensee. Live with all your senses. Love and enjoy life. Mediterranean delicacies, refined and accompanied by the sound of waves.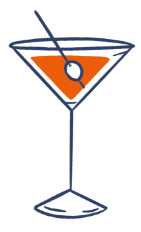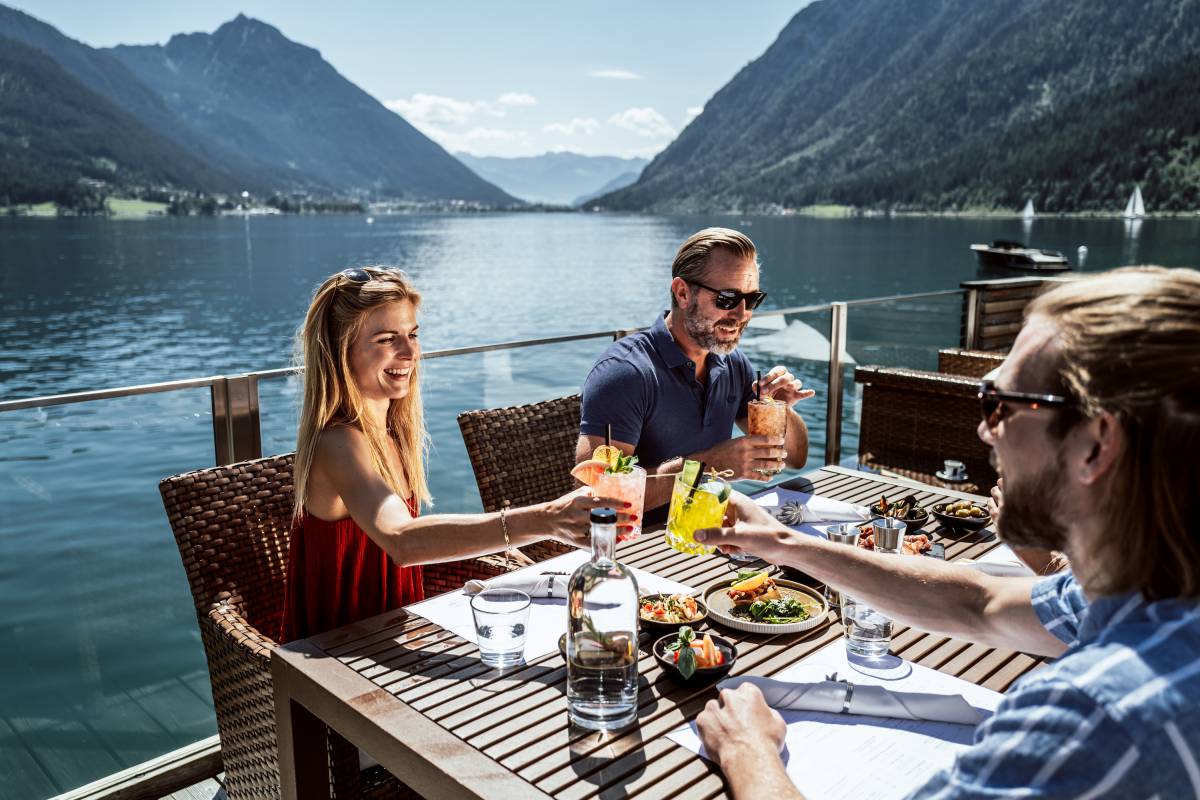 Stay informed
Entners quick links